Feeding The Post-COVID Amazon FlyWheel
4 MUST-HAVE strategies to protect your brand, build new channels, and propel success on Amazon
What You'll Learn in this Webinar
As much time and money that we spend trying to get more traffic to our website and build our brand, there are already 310 million active shoppers on Amazon in any given month, and on top of that, 60-70% of all product searches start on Amazon - NOT on Google.
Being that so many product searches start on Amazon, a lot of brand discovery happens there. A lot of our clients are even using Amazon as a customer acquisition channel, knowing that this is where people are going to learn about them.
As published in a recent AdWeek report, if you're not participating on Amazon, then you're leaving it to other resellers and distributors who are representing your brand in a way you might not want to be represented. It's critical from even a brand perspective that you're well-represented on Amazon, and the only way to do that is to get in the game and participate.
In order for brands to be successful on Amazon, not only do they have to have a product strategy, but they have to actively be set up and financially viable. It's really key that they're consistently in stock, receiving traffic and activity and good reviews. Any one of these items gone awry will get you a black eye.
In this webinar, we'll discuss the following pillars of your Amazon Strategy and key things to keep in mind for a successful account:
Brand Protection: Learn what you can and can't protect about your brand on Amazon.
Supply Chain Considerations: What is your overall strategy? Is Amazon a Sales or Marketing Channel - or can it be both?
Pricing and Selection: Can you make money on Amazon? And can Amazon make money on your product?
Product Catalog: People want to overlook this sometimes because it's basic setup, and not the sexy strategy stuff everyone wants to start with. This is the #1 fundamental thing to focus on day one - Amazon is all about item-level performance and item-level economics on the site.
Content: What role does content have on Amazon?
Traffic: How can you be driving traffic to your products on the platform?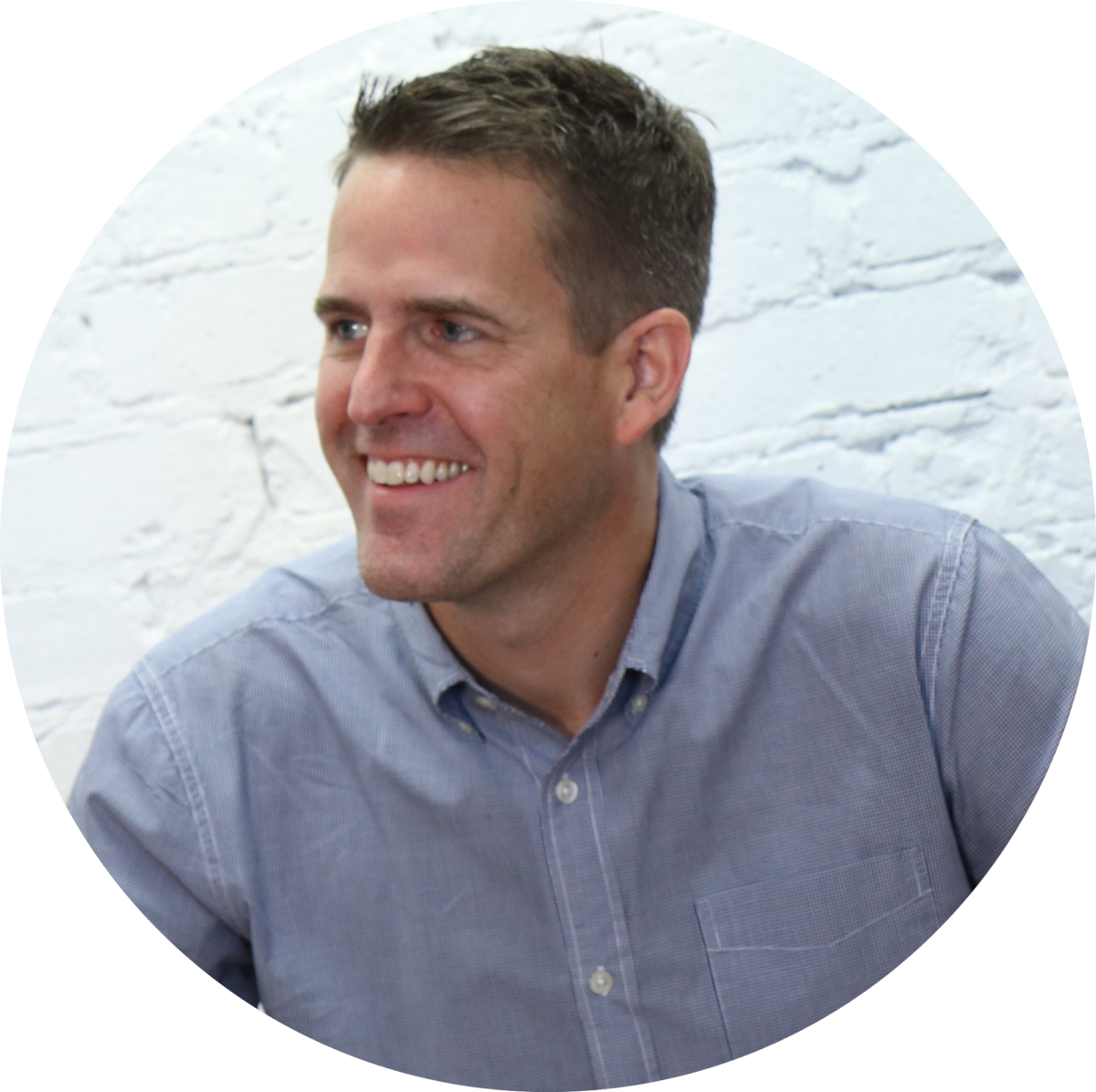 I started Reap Commerce in 2009, after beginning my career at IBM as the project manager for the World's first web analytics software delivered as a service, which eventually became Coremetrics.
After working with clients, though, I became frustrated with the numerous other agencies that weren't able to produce the results I was really looking for.
Recognizing this as the missing piece in the agency world, I founded Reap Commerce, a conversion rate optimization agency for e-Commerce businesses.