Strategies, product planning, and driving traffic & conversions this Prime Day!
What You'll Learn in this Webinar
As much time and money that we spend trying to get more traffic to our website and build our brand, there are already 310 million active shoppers on Amazon in any given month, and on top of that, 60-70% of all product searches start on Amazon - NOT on Google.
Being that so many product searches start on Amazon, a lot of brand discovery happens there. One of the BIGGEST shopping events of the year is Amazon Prime Day happening this year on October 13th and 14th.
This year, it's going to be different, with new consumers and competition in a time where people are depending more and more on online shopping versus traditional in-person brick-and-mortar retailers.
In this webinar, we'll discuss the following elements of your Amazon Prime Day Strategy:

Planning & Strategy: Which products to launch, budgeting for your ads, stocking accordingly, and more!
Product Planning: What is trending? Which products should you focus on pushing this year?
Account Audit: Optimize your products to show up for relevant keywords, and update your page to be at peak performance.
Advertising: Learn about various ad types, and which would be the best for your products and brand.
Prepare Ahead: Learn the best ways to utilize Prime Day for your brand, if not for 2020, then for 2021.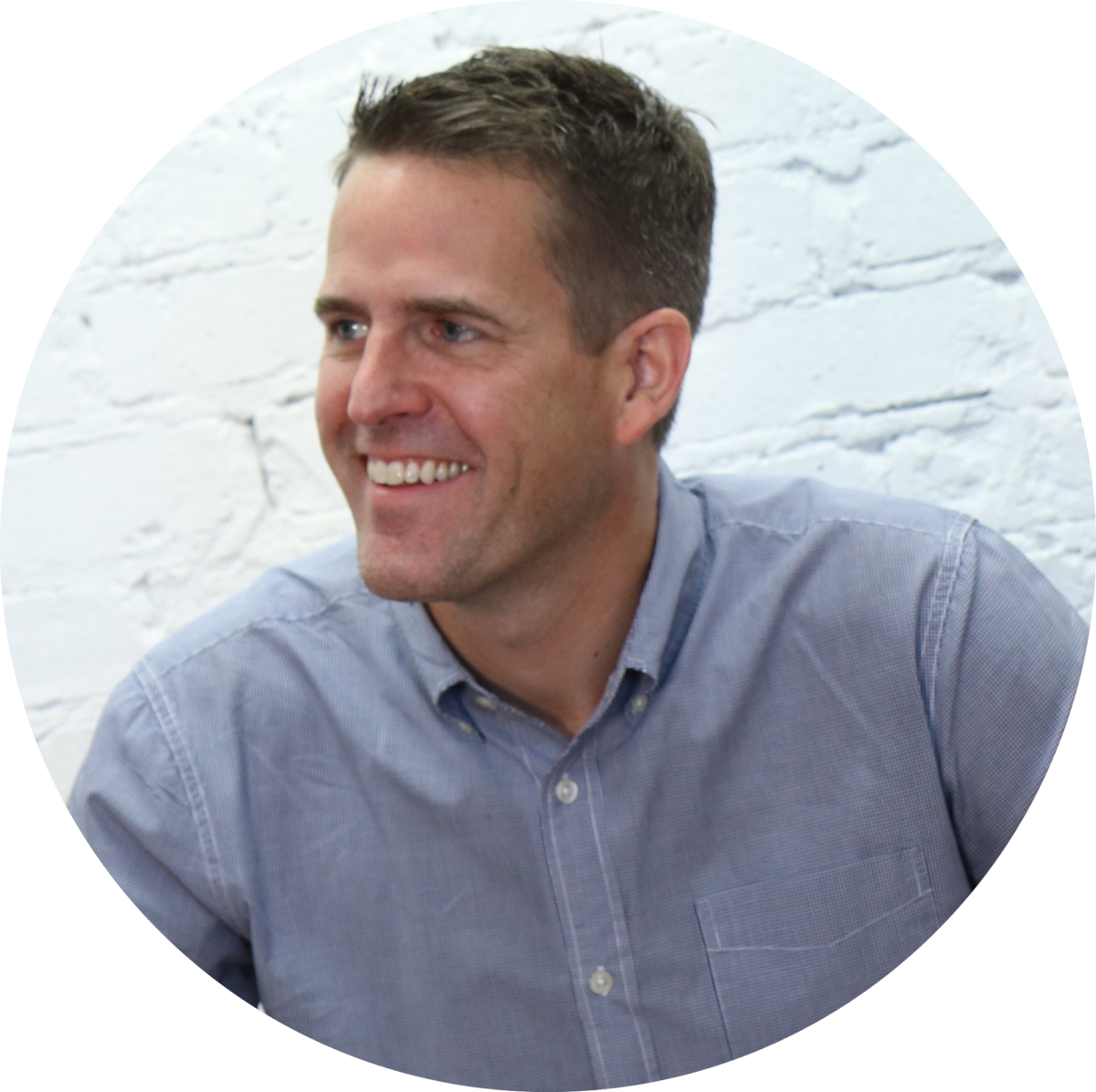 I started Reap Commerce in 2009, after beginning my career at IBM as the project manager for the World's first web analytics software delivered as a service, which eventually became Coremetrics.
After working with clients, though, I became frustrated with the numerous other agencies that weren't able to produce the results I was really looking for.
Recognizing this as the missing piece in the agency world, I founded Reap Commerce, a conversion rate optimization agency for e-Commerce businesses.